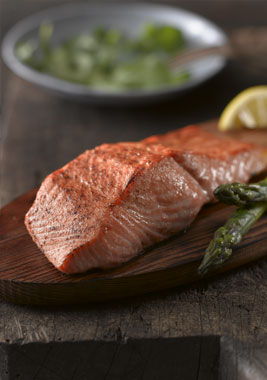 Where Extraordinary People are Regulars
Located directly across from Princeton University in Palmer Square, Winberie's Restaurant & Bar has served the community, college students, and visitors since 1984. The restaurant's long-standing "Princeton Pub" personality and casual atmosphere is reflected in the popular, friendly bar and in the interior décor featuring artifacts and photographs of Princeton history.

Who's Dining in?
Locals, students, and late night theater patrons
Many famous Princetonians such as Brooke Shields–her name has even been carved into one of our tables
Sports fans celebrating a Princeton Football or Lacrosse team win
The Olympic Rowing team while they train at the University on Carnegie Lake

Visit today! Click here for directions.